About the Author
Stephan Aarstol is the CEO and founder of Tower Paddle Boards, an online, manufacturer-direct brand in the stand up paddle boarding industry. With a 3-year growth rate of 1853%, Tower was named the Fastest Growing Company in San Diego by the San Diego Business Journal, and was featured in the 2015 Inc. 500 List of America's Fastest Growing Companies.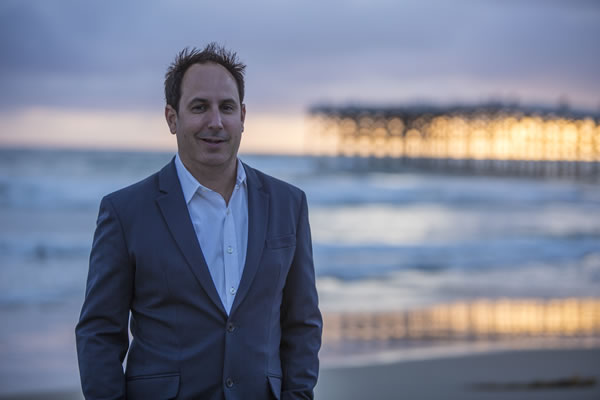 After appearing on ABC's "Shark Tank" and securing an investment from Mark Cuban, Stephan was featured by People Magazine as one of "Shark Tank's Biggest Winners". Stephan's company quickly became one of Mark Cuban's best-performing investments from the popular show, and in early 2016, ABC returned to feature Tower Paddle Boards in a nationally-televised episode of "Beyond the Tank".
Tower began as a disruptive, direct-to-consumer stand up paddle board company, and has since evolved into a more holistic beach lifestyle company. Today, Tower offers a growing array of beach lifestyle products, sold and shipped directly to consumers at a fraction of traditional retail prices. Tower's successful brand extensions include a beach lifestyle magazine, "Tower Magazine," a sunglass company, and a direct-to-consumer surf and beach lifestyle company (online at TowerMade.com).
Stephan's objective is to build Tower into the world's premiere beach lifestyle brand, and he currently has plans to extend the Tower brand into many additional business units.
As an entrepreneurial thought leader and online marketing expert, Stephan's insights have been published in the Washington Post, Inc., Forbes, Entrepreneur, Fast Company, Mashable, and many other prominent business publications.

Enter your email to get all this FREE:
- the first 48 pages of The Five Hour Workday
- a bonus list of 38 amazing productivity tools
-a free subscription to Tower Magazine